
Suspension and Steering
The automotive technicians of CRUVEN Auto Specialist are expertly trained in the repair, service, and diagnosis of steering and suspension problems at our CRUVEN auto repair shop. If you think you are having problems with your steering or suspension bring your car, SUV trucks trucks to our CRUVEN shop location and let one of our trained mechanics provide you with a complete suspension system inspection and offer various service suggestions to keep your car, SUV or trucks in optimal performance condition.

UNDERCHASIS
Ball Joint
Rack End
Tie Rod
Stabilizer Link
Center Link
Pitman Arm
Idler Arm
Shock Absorber Restoration (Gas Type, Fluid Type, Coil Over)
Fabricated bushings
Fabricated bushings (CRUVEN's polyurethane bushings)
MODIFICATIONS
Camber Kits
Strut Bars
Chassis Stiffening
Lift and Lowering Suspension
Collision Damage Adjustment
Catch Plate Lowering

Brakes
Our auto mechanics stress to our customers that knowing when to have the brake system in your car serviced at our repair shop is important to keeping your brake repair cost to a minimum. Simply being aware of the warning signs of potential brake failure can save you money on costly brake repair expenses for your car. Your very own senses of hearing, touch, and sight can be of a substantial assistance to you.

BRAKES
Brake Cleaning
Brake Master and Caliper
ABS System Brake Repair
Brake Adjustment
Brake Bleeding
Brake Fluid Change
Brake Inspection
Brake Kits
Brake Line Repair
Brake Pads Replacement
Brake Replacement Service
Brake Repacking (Bearings)
Brake Rotor / Drums Replacement
Disc Brake Repair
Front / Rear Brake Repair
Parking – Emergency Brake

Clutch
CRUVEN Auto Specialist provides complete clutch repair services for both foreign and domestic cars. AWS We suggest you have the operating linkage of your clutch inspected periodically at our automotive shop in CRUVEN to assist you with avoiding premature clutch failure as well as keeping your vehicle in top performance shape.

CLUTCH
Clutch Adjustment
Clutch Kit Installation
Clutch Slave Cylinder
Change Clutch
Transmission Overhaul
Engine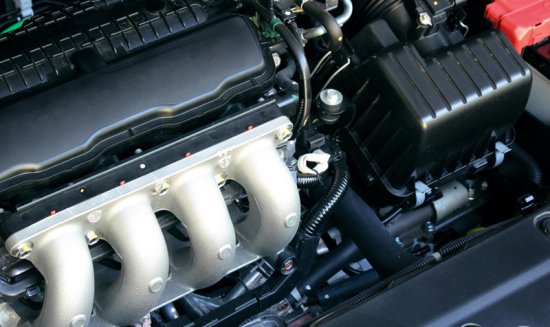 Cars will always be subject to wear and tear. When such cases occur, we have experienced mechanics that can be of service.
Or if you do not know what your car needs, simply fill out the form below!
Ut wisi enim ad minim veniam, quis nostrud exerci tation ullamcorperadipiscing elit, sed diam nonummy
nibh suscipit lobortis nisl ut aliquip ex ea commodo consequat.